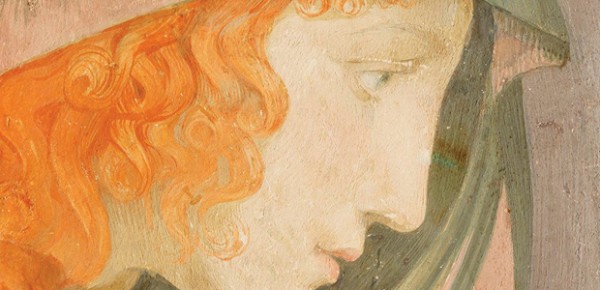 Brigid: History, Mystery and Magick of the Celtic Goddess, by Courtney Weber
Weiser Books, 9781578635672, 247 pp., 2015
Courtney Weber is a New York based writer and teacher,
Wiccan
priestess, and tarot adviser. As her time in college studying theatre came to a close, Weber found herself seeking the guidance of the goddess Brigid to aid her with her creative work. In a bout of writer's block, she prayed to Brigid for creative inspiration, and her appeals did not go unanswered. In return, Weber offered her dedication in the form of a book.
Brigid: History, Mystery, and Magick of the Celtic Goddess
is as much a reflection of Weber's experience in coming to know Brigid as it is a guide book for the beginner devotee of the great
Celtic
goddess. The book has a bit of everything; historical information, the re-telling of myths, personal narratives, and practical
meditations
and
rituals
complete with detailed instructions that often include photographs. I came to the title with little interest in Celtic deities, but a great interest in the feminine divine, and curious as to why so many
witches
devote themselves to Brid. As Weber notes in the closing of her book, she questioned whether her devotional choice was sincere or merely trendy. As her book reveals, Brigid's complexity, depth, and reach as a goddess is responsible for her widespread worship.
Read More