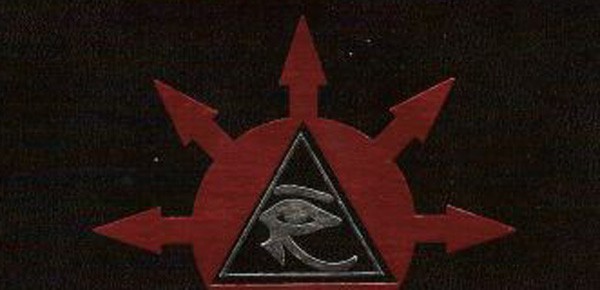 There are some books that are required reading for the dedicated student, and this list represents my top five books dedicated to chaos magick – books that defined chaos magick as a distinct field of study and practice.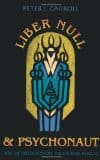 1. Liber Null & Psychonaut: An Introduction to Chaos Magic, by Peter Carroll
Liber Null, first published in the late 1970s by Ray Sherwin, is the handbook for the Illuminates of Thanteros, the first group dedicated to chaos magick. The IOT was conceived of as a new kind of order based on meritocracy, and Liber Null serves as an introductory text to what was then a new approach to magickal practice.
New Falcon published Liber Null and Psychonaut together in 1987. Psychonaut expands upon themes raised in Liber Null, and contains the much maligned pseudo-scientific approach to catastrophe theory, but it does have its moments, defining and reframing magickal theories for a new generation of occultists. Continue reading →