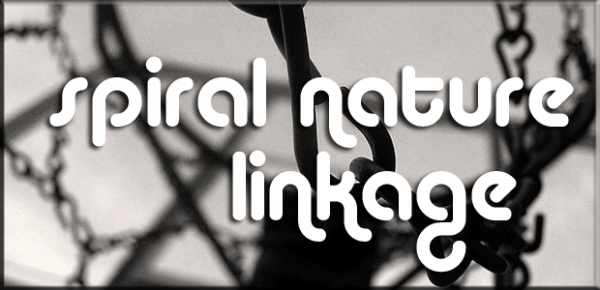 This post introduces our new links round up column, called "
Linkage
." If you've found something cool on the occultnik Internet you think we should share with the larger community, please post a comment with the link below.
Magick
Ritual theory of polytheists
. Are you calling on the deities in a respectful way?Ever wanted to know what it was like in a 16th century alchemist's laboratory?Julian Vayne explores the
various implications of the chaostar.
Or whatever you want to call it.
Spirituality
If you believe in reincarnation, can you be your own ancestor?
Lon Milo DuQuette
  seems to think it's possible.
Read More