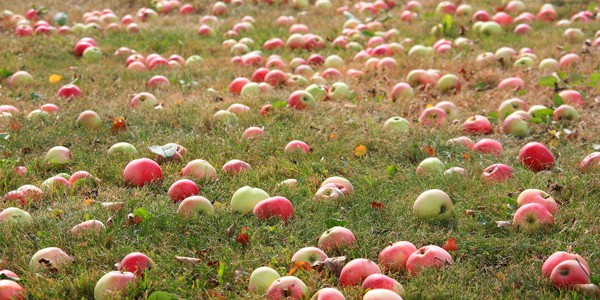 Mabon: Ritual, Recipes & Lore for the Autumn Equinox, by Diana Rajchel
Llewellyn Worldwide, 978-0-7387-4180-2, 227 pp. (incl. appendix, further reading, bibliography, and index), 2015
Reading
Mabon: Ritual, Recipes & Lore for the Autumn Equinox
brought my attention to Lewellyn's
Sabbat Essentials
series highlighting the eight
sabbats
celebrated in many
Pagan
traditions.
The Wheel of the Year
is common throughout many Pagan communities and creating literature for each season sets a great intent to understand them more deeply. As a career author and journalist with publications in Llewellyn's annuals,
The Beltane Papers
,
Circle Magazine
,
Facing North
, and
SageWoman
, Diana Rajchel (also the former executive editor of the
Pagan Newswire Collective
) has the chops for this title.
Mabon
has six chapters bookended by two sections. Following the series introduction, Rajchel dives into the topics of old and new ways, spells and divination,
recipes
and crafts, prayers and
invocations
, and
rituals
of celebration. The appendix of the book includes tables of
correspondences
for
Mabon
, a list of further reading, a bibliography and index. The book as a whole provides many ways to enjoy the
autumnal equinox
, regardless of the path one walks. Ritual leaders, festival-planners, school-groups, and families can all use this book to deepen their understanding of the myths and practices of
Mabon
, while also providing some great conversation starters for discussion groups. Solitaries will enjoy the many simple and home-based crafts, spells, and
divinations
.
Read More