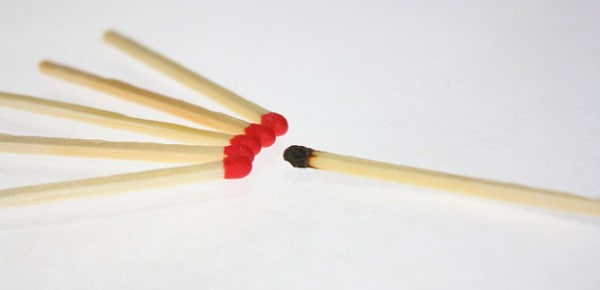 Sexism is a topic that came up in a forum I recently started participating in. None contested that it was endemic in occulture, but few seemed interested in exploring why this was.I know women who have been asked "who are you here with?" when they attended events. Several have had men try to "explain" technical points to them, unprompted. In my own experience, at a public gathering, after choosing a stone to represent an element, I overheard a man complain that I should not have been "allowed" to choose Fire.
Read More
Sexual Outlaw, Erotic Mystic: The Essential Ida Craddock, by Vere Chappell, with an introduction by Mary K. Greer
Weiser Books, 978157863476, 258 pp. (incl. appendix and references), 2010
Described as an anthology embedded in a biography,
Sexual Outlaw, Erotic Mystic
contains most of
Ida Craddock
's published writings edited, annotated and placed in context by
Vere Chappell
.Ida Craddock was a 19th century American sexologist, feminist, and mystic who was persecuted by Anthony Comstock's Society for the Suppression of Vice. Her contribution to conventional sex reform, and her mystical writings on sex with spiritual beings are exceptional for the period.
Read More