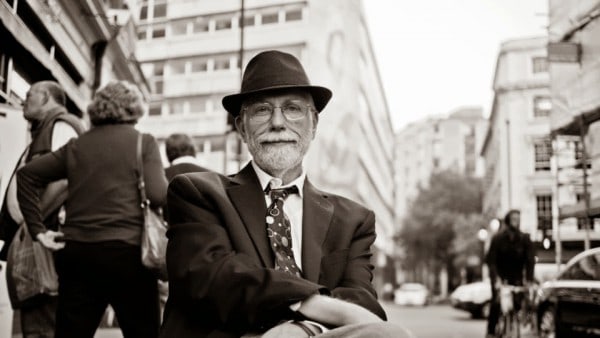 Homemade Magick: The Musings & Mischief of a Do-It-Yourself Magus, by Lon Milo DuQuette
Llewellyn Worldwide, 9780738732985, 203 pp. (incl. appendix, index, and photo credits), 2014
Lon Milo DuQuette
's work will be familiar to many, especially those following a ceremonial or Thelemic Path. He's written more than 15 books on magical and occult topics, covering the
Thoth Tarot
,
Enochian
magick,
kabbalah
, and
Aleister Crowley
. He's also written several autobiographies, albums, and has occasional lecture tours. DuQuette's history in the occult has been well documented, and he's become well known for his folksy anecdotes grounded in practical work.DuQuette has been a practicing magician for four decades, and was initiated into the
Ordo Templi Orientis
in 1975, and founded a lodge in 1976 that remains the longest continuously operating lodge in the United States. Since 1996, he has been an OTO Deputy Grand Master, and also serves as an Archbishop of the Ecclesia Gnostica Catholica. So it should come as no surprise that his magical practice is heavily informed by Aleister Crowley, Thelema, and his work with the OTO.His latest book,
Homemade Magick
, is in part a magical memoir, but it frames these sections with instructional guidance for budding magicians. It covers much of the groundwork for getting started in ceremonial magick, such as how to choose a meaningful magical motto, perform a self-initiation ritual to open oneself up to the mysteries, and learn how to integrate one's magical and mundane lives into a unified whole.
Read More