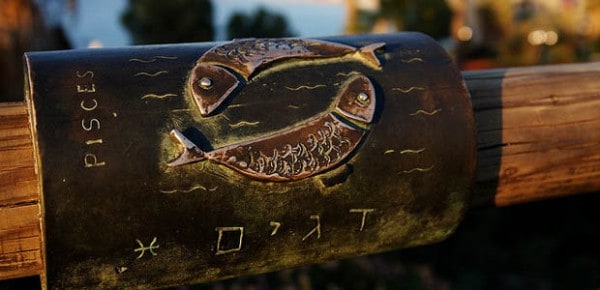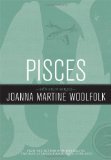 Pisces, by Joanna Martine Woolfolk
Taylor Trade Publishing, 9781589795648, 90 pp., 2011
This book takes an in-depth look at the sign of Pisces and what it means.  Woolfolk stresses early in that sun sign descriptions are often too perfect and too cookie-cutter, and she wants to show the range of Pisces expressions. She does this by looking at Pisces in several ways, starting with how people perceive the Pisces, and how the Pisces person feels about themselves. Simple, but this is an important distinction, because it is easy to dismiss a sun sign description because it isn't how you (want to) view yourself, so Woolfolk gives both sides.
Getting more involved, she looks at the decanates, cusps, and individual days, giving a more precise view of Pisces. Continue reading →