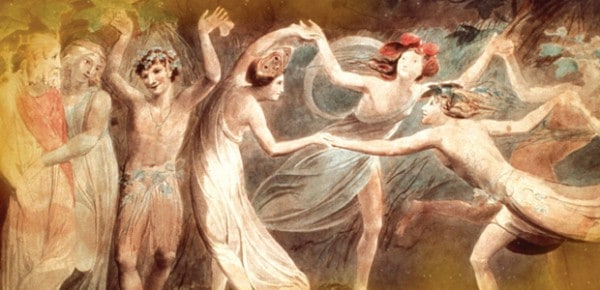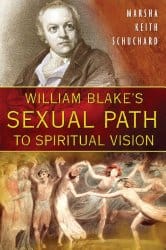 William Blake's Sexual Path to Spiritual Vision, by Marsha Keith Schuchard
Inner Traditions, 9781594772115, 398 pp., 2008
Reading William Blake one cannot help but realize this is a man who is both religious and spiritually active, especially his poems known as the prophecies. The question is what was the nature of his spiritual life? What inspired Blake to create works that are both heavily Christian and at the same time antagonistic to many Christian ideals? The surprising answer is laid out as Schuchard leads us back into the complex religious web of mystical Christianity of the 17th and 18th century.
No clear, singular document exists that explains Blake's religious life and upbringing, so Schuchard researched and wrote this text as a "reconstruction of the lost religious history of the family of William Blake." This area is rarely investigated, and considering how bizarre and complicated a picture Schuchard paints it's not surprising that "sensible academic critics have cautiously refrained from taking the plunge" into this counter-religious culture. Continue reading →