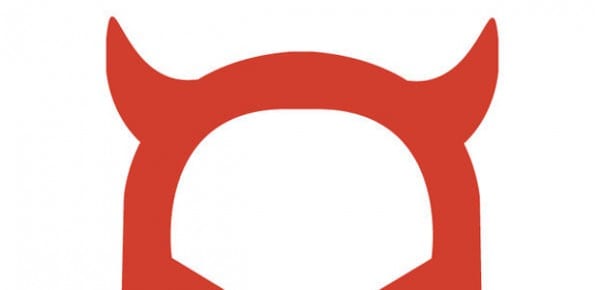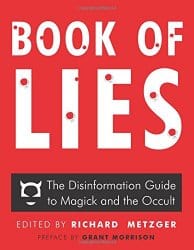 The Book of Lies: The Disinformation Guide to Magick and the Occult, edited by Richard Metzger
Disinformation, 9781938875106, 352 pp., 2004, 2014
I don't know about you, but when I hear the word "
grimoire
," I think of dusty old tomes full of alchemical esoterica and glyphs in some cobwebbed book shoppe that smells of sandalwood, possibly helmed by a bearded man in a fez.
The Book of Lies
, from the legendary Disinformation imprint, is a grimoire for the 21st century. It breaks the carbonite stasis of this kind of outmoded thinking, and zooms into the present. It's a wonderful primer on postmodern magick, broken up into sections, from Magick in Theory and Practice, to Occult Icons to Scarlet Women, Secret Societies, as well as a section dedicated solely to the 20th century's most infamous mage,
Aleister Crowley
.
The Book of Lies
is comprised of 40 essays from some of the occult underground's leading lights, including
Invisibles
' author Grant Morrison; tryptamine consciousness from Terence McKenna; Throbbing Gristle and Psychic TV alien
Genesis P-Orridge
; to leading chaote
Phil Hine
; biblical apocrypha from Boyd Rice; and anarchist activist
Hakim Bey
(Peter Lamborn Wilson).
Read More