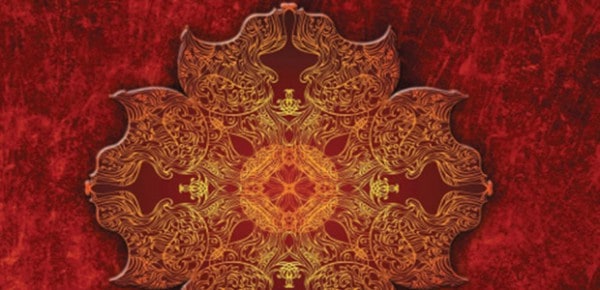 The Light of Sex: Initiation, Magic, and Sacrament, by Maria de Naglowska
Translated by Donald Traxler, Forward by Hans Thomas Hakl
Inner Traditions, 9781594774157, 125 pp. (incl. appendices, notes and index), 2011
Maria de Naglowska
(1883-1936) was born as Mariya Naglovskaya in St Petersburg. She left Russia for Berlin before settling in Geneva; lived in Rome, and later Paris. The rumours surrounding her fly: she may have known Rasputin,
Julius Evola
and she may have had a love affair, she may have been a member of this or that secret society. We do know she was a journalist, a poet, and she has several books to her name.Today de Naglowska may be best remembered for her "translation" of
Paschal Beverly Randolph
's
Magia Sexualis
, which, as I learned from the Donald Traxler's introduction, seems to have included much of her own material, as well as that from other sources. Though with this new translation of
The Light of Sex
-- the first time it has appeared in English -- and several other translations of her work forthcoming from Inner Traditions, her renown is likely to grow.
Read More