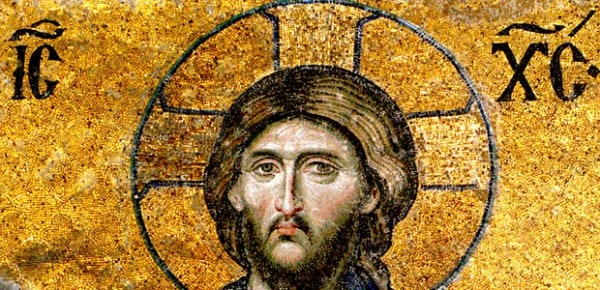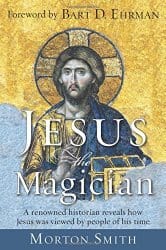 Jesus the Magician, by Morton Smith
Hampton Roads Press, 97815747150, 309 pp., 1978, 2014
The historical existence of Jesus has long been debated with varying degrees of bias on any side of the argument. The problem in the quest for the existence of Jesus is not so much if he existed, but who and what he was if he did live: sorcerer, fraud, divinity in flesh, healer, prophet? Unfortunately the sources we have detailing his life are almost exclusively Christian, making harder to sort out the real man due to the fact that Christian sources would want to push a certain image of Jesus, so things might be shifted, added, or deleted from his life.
This is where Morton Smith comes in with this classic book reprinted after more than 35 years, for he attempts to analyze the Biblical and Christian sources, as well as the few non-Christian sources in order to parse out who Jesus was, and how he was understood at the time. Continue reading →