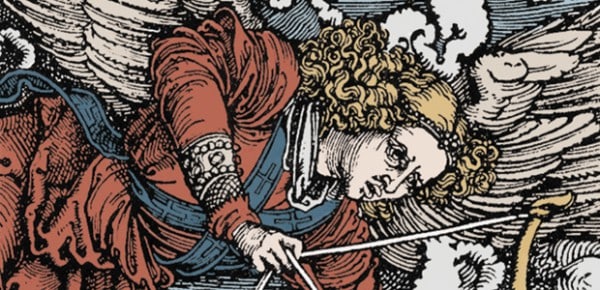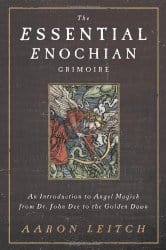 The Essential Enochian Grimoire: An Introduction to Angel Magick from Dr. John Dee to the Golden Dawn, by Aaron Leitch
Llewellyn Worldwide, 9780738737003, 352 pp. (incl. appendices), 2014.
Considering everything that has been written on
Dr John Dee
and
Edward Kelley
's Enochian system in the last century and a half, one can't help but wonder what could be considered "essential" for an Enochian
grimoire
. Where does one start? What is included? Which
Enochian
systems? Which elements? Leitch admits this was a challenge when sorting out the material and decided "[i]t must present a simplified overview of the entire system, thereby allowing the student to see the whole proverbial elephant
before
focusing on the trunk, ears, legs, or other elephantine components in detail." Again though, with all that Dee wrote, and all that has come since, a simplified overview is not an easy task.
Read More