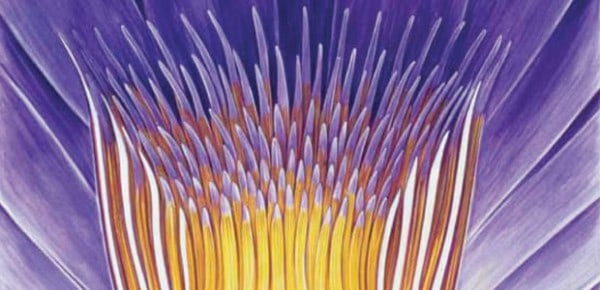 The Heart of Buddhist Meditation: The Buddha's Way of Mindfulness, by Nyanaponika Thera
Weiser Books, 9781578635580, 257 pp., 1954, 2014
This book is issued in the deep conviction that the systematic cultivation of Right Mindfulness, as taught by the Buddha in his Discourse on Satipatthana, still provides the most simple and direct, the most thorough and effective, method for training and developing the mind for its daily tasks and problems as well as for its highest aim: mind's own unshakable deliverance from Greed, Hatred and Delusion.
The Heart of Buddhist Meditation
 is a classic of Western Buddhism from the '50s, which Weiser has just republished on its 50th anniversary. It's one of the first serious books on Vipassana meditation written for a Western audience. "This is the book that started it all --
the
book that, with great clarity and ardour, introduced Vipassana and mindfulness to the West.," says Jon Kabat-Zinn, author of
Mindfulness for Beginners
.
Read More