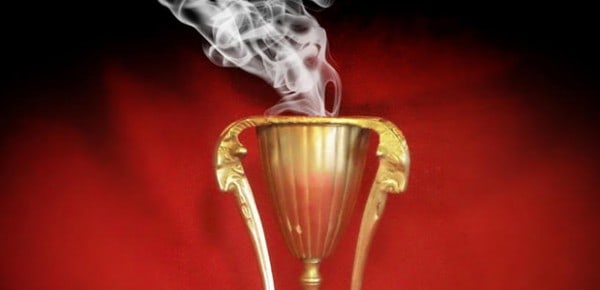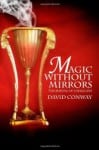 Magic Without Mirrors: The Making of a Magician, by David Conway
Logios, 9781463761724,336 pp., 2011
For a large number of individuals of a certain age, Magic: An Occult Primer was the introduction to the world of magick. At the time there wasn't a whole lot of information about the author available. In the intervening years The Magic of Herbs and Secret Wisdom: The Occult Universe Explored were also produced by the same author, but without (to my knowledge) as much acceptance and fanfare.
This book is essentially Conway's autobiography. It is filled with amusing anecdotes and enlightening background information. It also contains snippets of magickal information as well, though that is not its primary purpose. Continue reading →