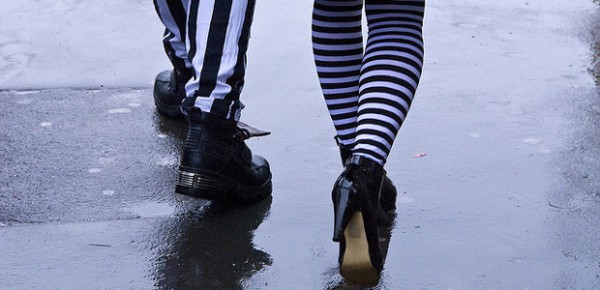 The Columbine Effect: How Five Teen Passtimes Got Caught in the Crossfire and Why Teens are Taking Them Back, by Beth Winegarner
Lulu, 9781304431219, 249 pp. (incl. appendix, notes, and bibliography), 2013
Every generation of teenagers has grown a little wilder and a little more transgressive as society becomes increasingly complex. Teenagers are attempting to find themselves and a supportive peer group while navigating a society that is more socially active and integrated on levels we have never experienced before. Beth Winegarner writes a thought-provoking and well-researched piece highlighting teenage angst and shedding light on some of the occult practices that have been tarnished by bad media coverage on the heels of incidents like the Columbine shooting.
When the Columbine shootings occurred there was a competitive media frenzy that led to significant misinformation about the culprits, citing heavy metal music and musicians like Marilyn Manson as influences. There has been an element of this blame-shifting present in each school shooting and social tragedy since Colombine. If a pentagram was found in a culprit's bedroom or adorning their school binder, then ideas of Satan worship and dark powers have been brought to the forefront as causation, often overshadowing the more realistic factors of personal loss, loneliness and depression. Because of media coverage like this occult practices have become synonymous with dark practices, and are surrounded by fear. Continue reading →