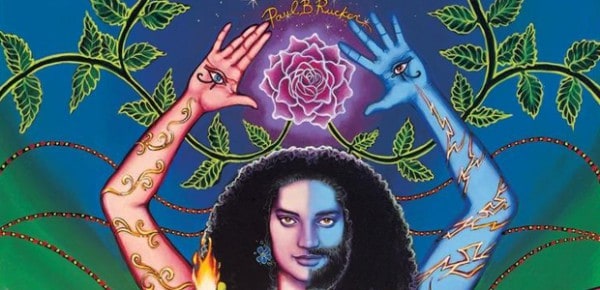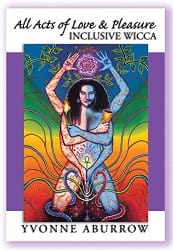 All Acts of Love and Pleasure: Inclusive Wicca, by Yvonne Aburrow
Avalonia Books, 9781905297733, 276 pp., 2014
After writing "
God, Goddess, and Other
," I felt skeptical that Wicca could be inclusive to the extent that I wanted it to be, and besides, I hadn't identified as Wiccan for several years, so who was I to keep writing about it? In the end, I decided that my curiosity outweighed my skepticism, and went for it anyway. I had personal reasons as well. (Who doesn't?) I miss certain aspects of Wiccan ritual, and am coming to the end of my resources as a solitary practitioner; I'm hoping to find enough common ground with the mainstream
Pagan
community to be able to join a coven or a grove. So, with these ideas and desires in mind, I began to read.
Read More