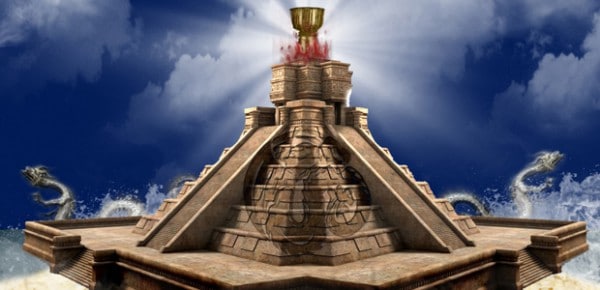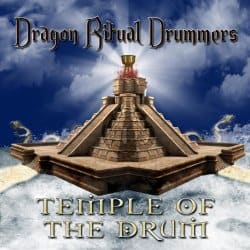 Temple of the Drum, by Dragon Ritual Drummers
CD: Dragon Ritual Drummers, 12 tracks, 55:34 min., 2011
I am extremely grateful that a friend pointed me in the direction of Dragon Ritual Drummers a few years ago. In the intervening years, I have had the pleasure and opportunity to receive and review several of their releases and I have yet to be disappointed by the quality of the performances and production values. These folks know how to use their instruments to attain the best possible results.
Almost all of their music is written by members of the group, though they do include a few traditional songs to add a little extra flavour and variety — "Fanga" and "Shaharazad" are examples on this album. Perhaps the most striking thing about their performances is that they don't use "studio tricks" to make their recordings: there is no sampling from other sources, no instrumental enhancements of any sorts. What you hear is all natural, although it is possible Continue reading →