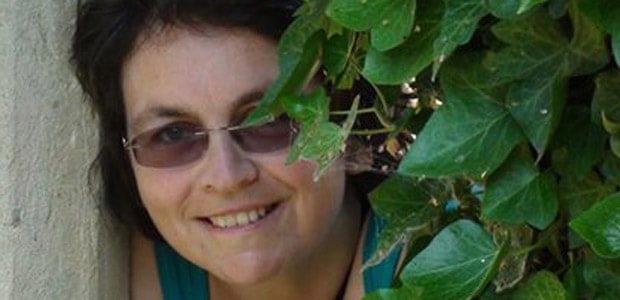 Yvonne Aburrow
is one of my sister writers at the
Patheos Pagan
channel and she's also the author of the newly published book
All Acts of Love and Pleasure: Inclusive Wicca
from
Avalonia Press
. I had the opportunity to catch up with her recently and I asked her about her practice and her new book: what inspired it, what drove it, and how it connects to issues that are currently hot topics in the
Pagan
community.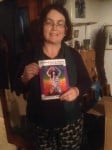 Sable Aradia: So tell those who might not be familiar a little about you. What is your background in the Craft?
Yvonne Aburrow: I was initiated into Gardnerian Wicca in 1991. The thing that made me realise that I am a Pagan was reading
Puck of Pook's Hill
, by Rudyard Kipling. I was lucky enough to find a coven that was also interested in our connection to the land and local deities and spirits. I am also interested in
Hinduism
,
Taoism
, and Norse, Anglo-Saxon,
Celtic
, Sumerian, and Roman Paganism, and my personal or household deities include deities from several different pantheons. I enjoy the earthy and sensual aspects of the Craft, and I believe that
Wicca
is a partnership with the deities, rather than them serving us, or us serving them.
Read More