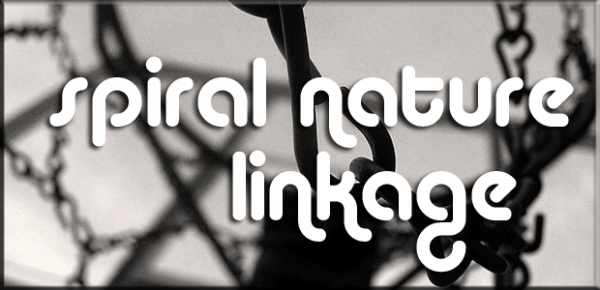 Magick
Working with spirit pots
that aren't really spirit pots (but kind of are).On
alchemical capitalism
.Why
good people do bad things
.On
collecting grave dirt
.
Read More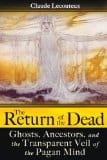 The Return of the Dead: Ghosts, Ancestors, and the Transparent Veil of the Pagan Mind
, by Claude Lecouteux, translated by Jon E Graham, afterward by Regis Boyer
Inner Traditions, 9781594773181, 273 pp. (incl. notes and index), 1996, 2009
A former professor of medieval literature and civilization at the Sorbonne, this is Claude Lecouteux's second book to be translated into English, the first being
Witches, Werewolves, and Fairies: Shapeshifters and Astral Doubles in the Middle Ages
, published in 2003 also by Inner Traditions.
The Return of the Dead
is a scholarly survey of pre-Christian beliefs, focusing in particular on legends of revenants in Germanic and Scandinavian folklore.
Read More