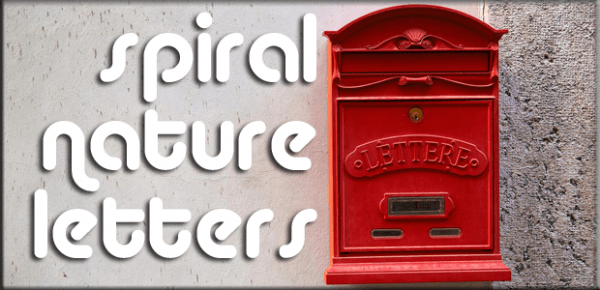 This question came to in from Richard Phantastica of
Phantastica Bricolage
:
I was wondering about a general magical ref text... specific emphasis on symbolism (alchemical, hermetic, qabbalistic, etc.) Any recommendations? I was looking at The Complete Magician's Tables by Stephen Skinner and The Magician's Companion by Bill Whitcomb. Any idea regarding those? Feedback would be most appreciated!
I've not read
The Magician's Companion
, so I can't comment on that, but it really depends on what you're after as there are several books which might be suitable.
Read More