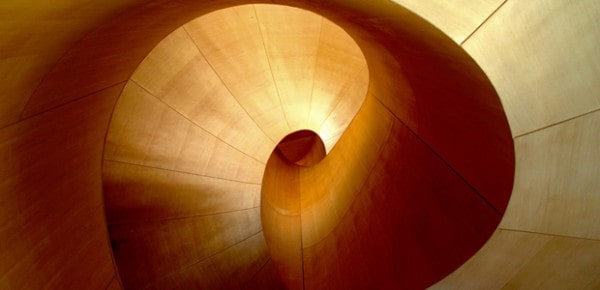 By 2010 I'd been a practicing magician for some 15 years. I'd explored Paganism, Satanism,
chaos magick
, ceremonial magick, various forms of divination, and so on. I underwent the Abramelin ritual and was underwhelmed by the results. I felt I'd gotten as far as I could on my own, and I wanted to meet with people who were dealing with the same challenges I was. People I could talk to face-to-face, and share coffee with. I wanted to really feel like part of a community -- an offline community. Much as I loved the online communities I'd found (the
zee-list
, chaoskaos, alt.magick.*, Irreality, etc.), I need to find people I could see. People I could learn from.Whatever else I think of
Aleister Crowley
, I believe he was an exceptional magician, and many of his books remain the best ever written on practical magick. The
Ordo Templi Orientis
, the order he entrusted his legacy to, seemed a likely choice. I got in contact with my local lodge, and, after some months, finally met with representatives from that lodge at a pub. They seemed like good folk, and, after a few more months, I was in.
Read More