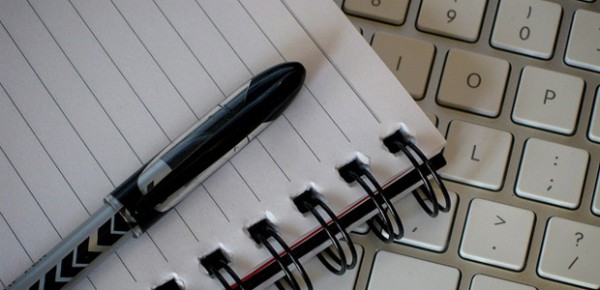 Spiral Nature is an occult resource dedicated to exploring alternative spiritualities, practical magick, and occulture.
We publish articles about astrology, chaos magick, chemognosis, working with the Cthulhu Mythos, divination, kabbalah, sex magick, tarot, philosophy, atheism, Buddhism, Discordianism, various forms of Paganism, Satanism, Thelema, and more.
Interested in writing for us?
Please send a pitch or query letter first, and we can work together to ensure it's the right fit for the site. For more information about our readers, you can download Spiral Nature's media kit here.
Show us why you're the best person to write this piece. If you've written for other publications before, list them with links to samples to your work, or your personal blog. If you've never been published before, that's ok too, just write a really amazing pitch.
We are especially excited to receive pitches from writers who are queer, trans, people of colour, and/or awesome.
Keep in mind that posts are scheduled months in advance, so if you have a great Samhain-related piece, please don't wait until October 25th to tell us about it.
Newsletters & bi-weekly magazine

If you're interested in writing for Spiral Nature, it's a good idea to sign up for our free newsletter to get an idea of the kind of work we publish.
Our bi-weekly magazine goes out to all subscribers, with two side newsletters for writers and reviewers. The bi-monthly writers' newsletter sends suggestions for story ideas we're looking for (though we also accept pitches for other stories), and the monthly reviewers' newsletter lists the titles available for review that month.

Your selection(s) on the sign up form will trigger automatic emails with more information about writing and reviewing for the site.
Compensation
Spiral Nature pays $10 per article or review, or offers compensation in trade for a small one month sidebar ad (a $25 value).
Detailed info
For more, please see:
Questions?
Please feel free to contact the editor with any questions you may have.
Image credit: Pete O'Shea