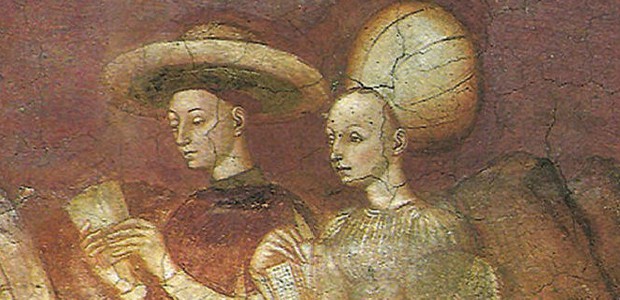 Holistic Tarot: An Integrative Approach to Using Tarot for Personal Growth, by Benebell Wen
North Atlantic Books, 158394835X, 896 pp (incl. notes, appendices, and index), 2015
Holistic Tarot is useful as a tool for personal growth and study, with fresh ideas for tarot enthusiasts from a variety of backgrounds. Tarot practitioners can glean inspiration and find structure for instruction, spiritual and magical use, yet at the same time, an argument is made that much of tarot's usefulness comes not from mysticism but from analytical psychology.
Including notes, appendices and index, Holistic Tarot is nearly 900 pages, and is chock-full of tables, spreads, and writing that is practical, comprehensive, and transformative. The book itself is more than a vast instruction manual for tarot practitioners from novice to skilled levels, Benebell Wen also encourages its use as a volume for teaching tarot. It includes information for numerous disciplines, giving a nod to the Tree of Life, astrology, numerology and the author's roots in eastern thought, with the I Ching, a Ba Gua spread, and a sprinkling of the concept of qi throughout. Continue reading →