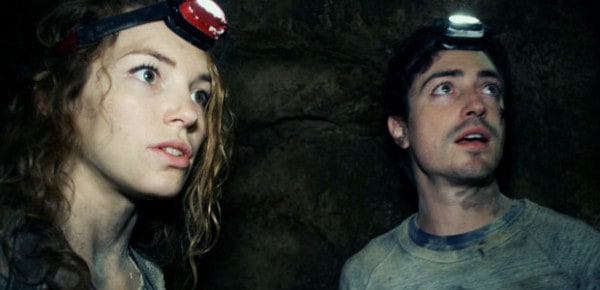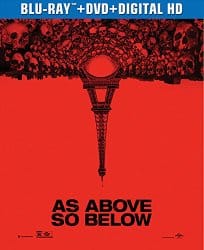 As Above, So Below
Directed by, John Erick Dowdle, 93 minutes, 29 August 2014
Scarlett, the main character, is an artifact hunter, à la Indiana Jones, driven by her pursuit for the elusive philosopher's stone. She is looking for the physical stone of alchemical myth that grants immortal life and magical powers, and it is clear from the outset that the threat of death means nothing to her.
To appreciate As Above So Below, you may need to issue a few forgiveness tokens.
For a start, this is a found footage film. Scarlett begins recording the journey on her own and later recruits a friend to act as videographer capturing her quest. Cameras hang on, keep ticking (even surviving rocks!), and recording without losing much in the way of continuity. Continue reading →