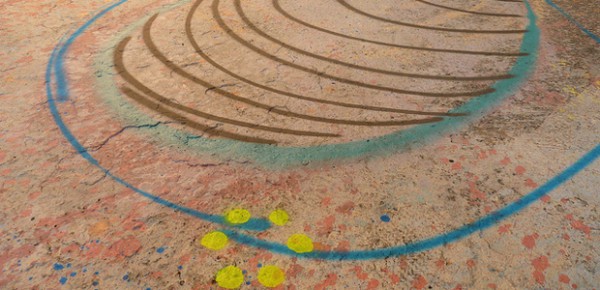 We've had a fantastic year, and it's all to you — our supporters and readers.
Earlier in the week we posted our nine most popular reviews from 2014, and now we'll share the list of our 11 most popular articles from 2014.
Click on the title link to take you to the full article to revisit articles you've forgotten, meant to read, or maybe haven't seen yet if you're newer to the site. (Welcome!)
Happy holidays!
---
True Detective: A flat circle in Chapel Perilous
By Ian Cat Vincent

The show gave its viewers a remarkable version of the Chapel Perilous, the brutal forced initiation of a seeker – Rust Cohle in this case – who has to undergo a harrowing ordeal, which they can only emerge from by facing literally everything they fear before reaching enlightenment. Continue reading →