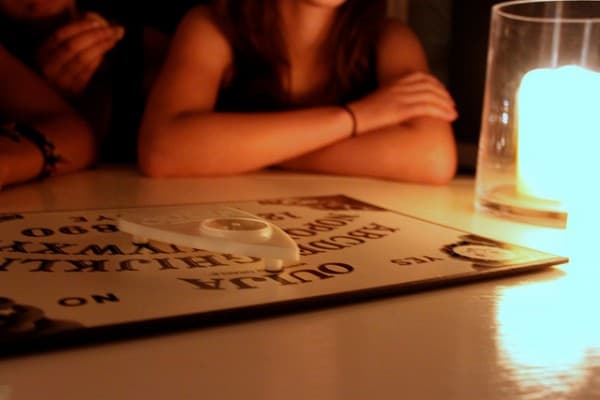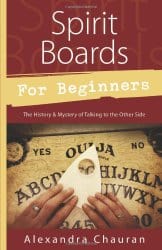 Spirit Boards for Beginners: The History and Mystery of Talking to the Other Side, by Alexandra Chauran
Llewellyn Worldwide, 9780738738741, 216 pp., 2014
The mystery of the talking board or, less commonly, spirit board is exemplified by its most mainstream version, the Ouija board. While talking boards have been used for spiritual practice for centuries, the Ouija board was "invented" and marketed in 1891, where its popularity was only overshadowed by its controversy and mystery. Is it a game appropriate for children? Is it a tool for divination and exploring the spiritual realm? Is it evil? Does it even work? Alexandra Chauran explores that controversy through her personal experience, citing expert opinions, and sharing other's stories.
The language is accessible, and the reader is given all the information they need to comfortably navigate a talking board session. Chauran expands on the history and spiritual origins of talking boards from using a swinging pendulum to the more modern versions we have today. Continue reading →