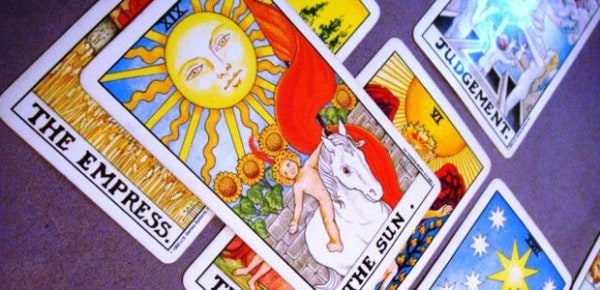 A card is considered to be inverted or reversed when it is placed in a reversed position. If, for example, the card is placed vertically, its top edge will face the bottom of the spread. The card is read normally as part of the spread but carries an altered meaning.
The use of inverted tarot cards may seem intimidating, but they are not inherently bad. They simply represent a counterpoint to each card's standard meanings. Consider the balanced energies of the yin and yang: each exists as a reflection of the other. There are those who choose not to make use of inverted cards. The introduction of any negativity to a reading is something they would prefer to avoid.
Why use inverted cards?
Inverted cards are a useful tool for understanding the context of a card's position in the spread. Contrasting the inverted cards with their conventional counterparts can help understand the tone of the reading. Continue reading →