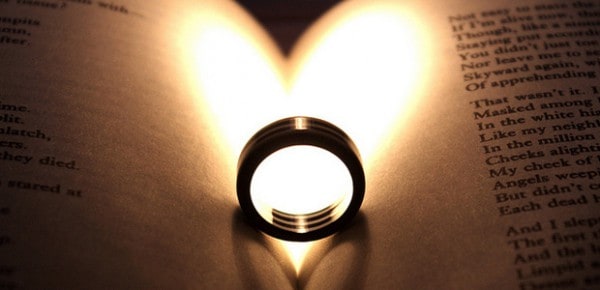 "Clear off your desk," she said.
I was in the office of my college newspaper finishing up an article. Earlier that day, my friend attended a poetry reading where I read a sonnet I had specifically written for her. She held a copy of it now.
My editor returned earlier than expected and caught us doing a different kind of work at my desk.
It was then I realized that I could seduce with a sonnet. That I didn't want to be someone else's muse. And that Yeats was right—writing was indeed a form of magick. I wanted to be the magician. Continue reading →